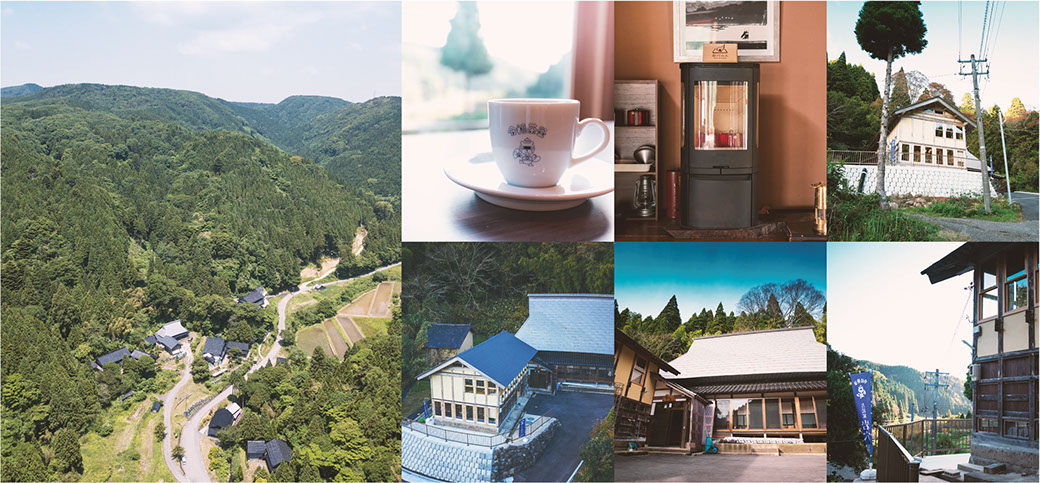 Nestled deep in the mountain, Iwana is an antique Japanese house built using a traditional architectural method without using nails over 270 years ago. We have renovated this house into a simple and cozy guest house to welcome people from around the world.
Iwana also serves as a caretaker of the Fire of Iwana that has been kept burning for over 300 years in the local village. Deep in the nature far away from the hustle-bustle of busy urban life, you can immerse yourself in the warm and comforting glow of the fire, which is used to light the lamps and the open hearth of the guest house.
Iwana hosts one group per day. Fully furnished with renovated kitchen and appliances, you can bring your own ingredients, cook your favorite foods and enjoy them sitting around the warm open hearth. Mountain and sea delicacies of Noto are also available upon request. The guest house's host will help you cook the ingredients in the open hearth fire.
The charming antique house is all yours during your stay. A perfect place to experience the good old day Satoyama life with your family and friends, Iwana will surely offer one of the most unforgettable memories of your trip.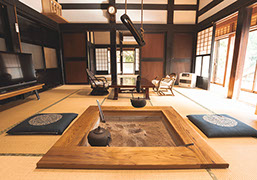 With an open hearth, this is a room where you can truly appreciate the distinctive structure and design unique to a traditional Japanese house. Designed to serve as a living room, it can also be used as a dining space with the open hearth available to grill ingredients of your choice.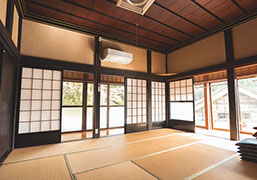 There are two tatami bedrooms with the pure aesthetic of traditional Japanese house.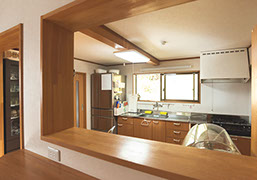 A fully renovated modern kitchen, with all the cooking utensils you need. Just bring your favorite ingredients and seasonings and you're good to go.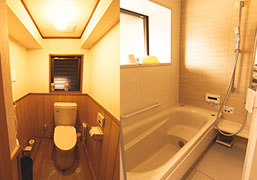 Fully renovated modern bath room and toilet.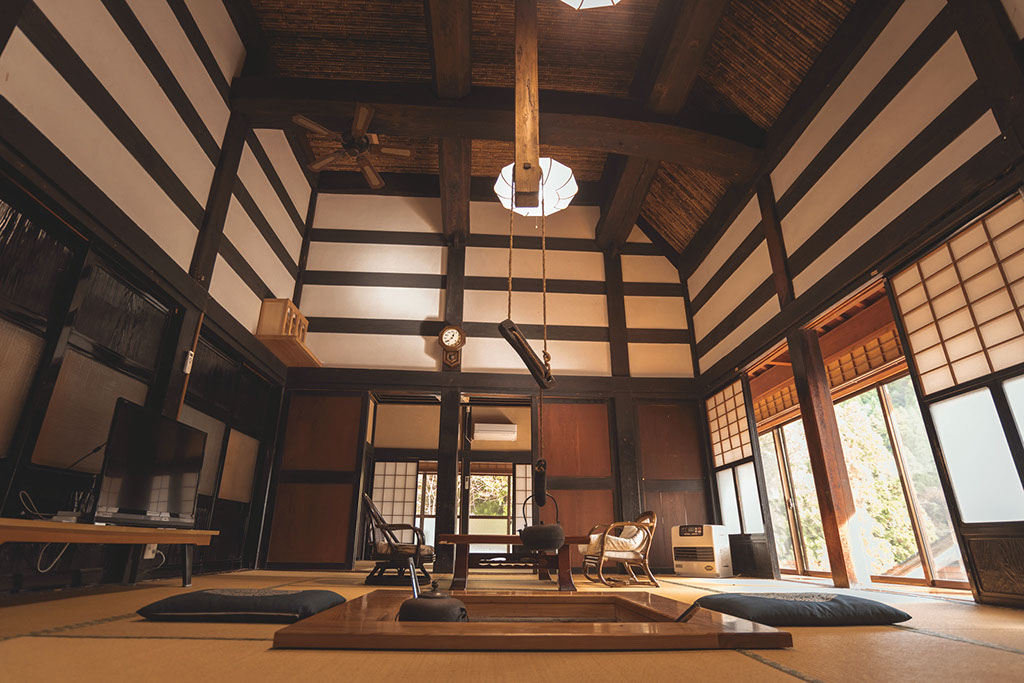 - Experiential Activities -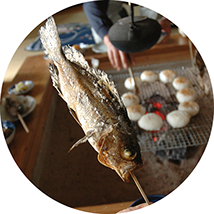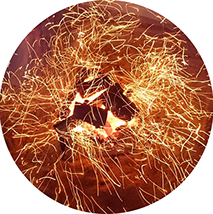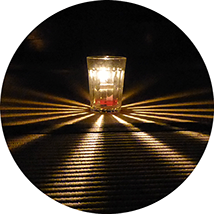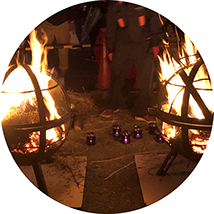 Take full advantage of your stay at Iwana by participating in a range of experiential activities unique to Iwana to make your time here extra special.
*Experiential activities are charged separately and reservation is necessary. While some activities are available all year around, others are seasonal. Please ask when you make reservation for available activities.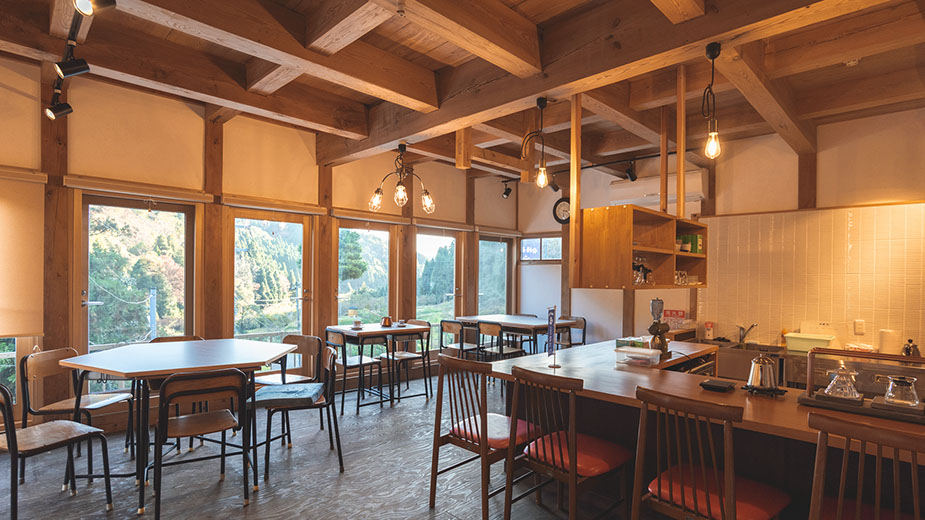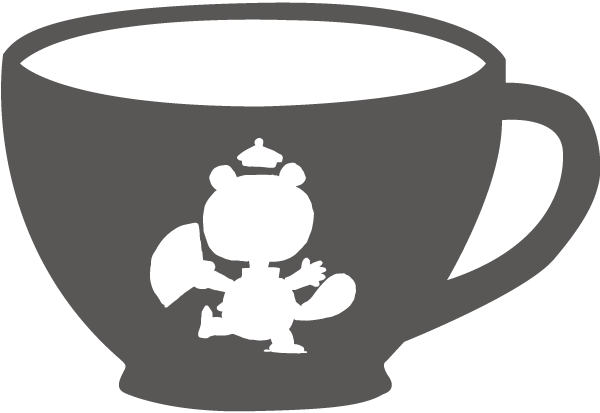 A Satoyama café with a view and Turkish coffee
A warehouse-turned-café, Bumbuku Chagama offers panoramic view of Satoyama and relaxing time. Named after old folklore 'Bumbuku Chagama' depicting how man and racoon dogs used to coexist in ancient Japan, Bumbuku Chagama is the perfect name for this place where we have many wildlife including foxes and racoons inhabiting the surrounding area. Come and enjoy great view and tasty coffee.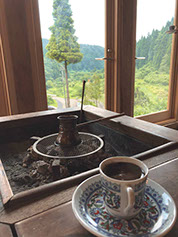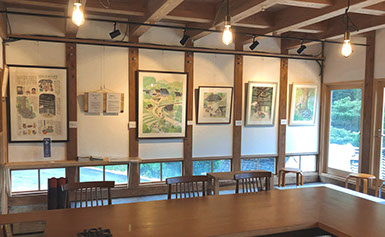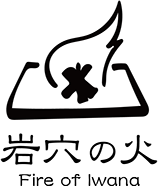 Ever-burning Fire of Iwana
and the Noto spirit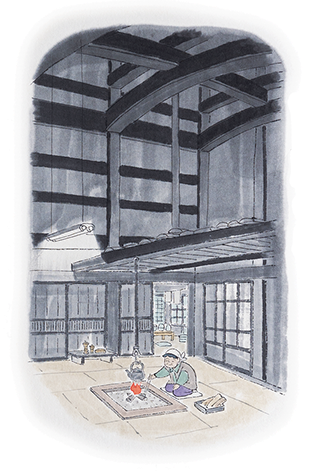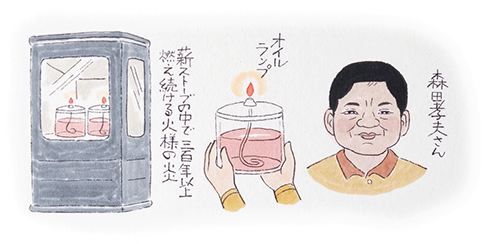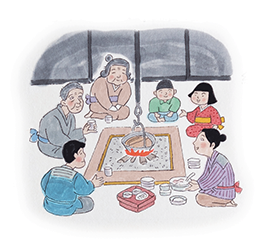 In old days when it was not as easy to make a fire as it is now, hearth fire was an indispensable part of life. In the village of Iwana, there is a fire that has been kept burning for over 300 years by the villagers who affectionately call it 'Hisama'. Now, it is guest house Iwana that has taken on the role of preserving the tradition and attending to the fire that's burning in the lamps and hearth of the house.
(for group of up to 5 persons)
・For a group of 6 persons or more, ¥6,000 will be charged for each extra person.
・The guest house can accommodate up to 10 persons.
・Enjoy your stay in a host family setting where the host helps make your stay pleasant and comfortable.
Reservation is available from 6 months to 7 days prior to your stay.
For reservation, please contact via phone or Email.
Please make payment at checkout.
*Iwana is not accessible by bus or any other public transportations. Please use taxi or come by car.
*For reservation or inquiries via email, we normally get back to you on availability within a few days. You can reach us quicker by phone (call only Japanese) if you are in a hurry.
22-mo Kawachi, Nakajima-machi, Nanao City, Ishikawa, Japan
TEL +81-090-1651-1870